N is rooted in a great community, bursting with vibrant creativity that has resulted in varied and intricate fan-made levels available from NUMA, the N User Map Archive. When we started working on N+, Metanet Software wanted to ensure that N+ could function as a similar outlet for the creativity and passion of fans. And so, we created SUBLiME, to get the proverbial ball rolling.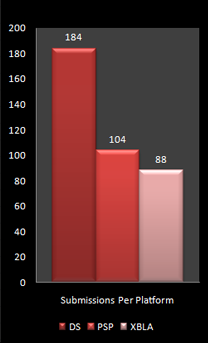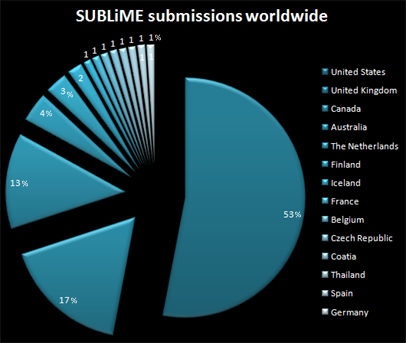 SUBLiME, the Submit Unique and Brilliant Levels in to Metanet Event, ran from June 4th to June 18th 2007. The event encouraged N fans worldwide to create and submit up to 5 unique levels to be considered for inclusion in N+, currently in development for Xbox360 LIVE! Arcade, Nintendo DS and Sony PSP.


After playing through each and every submitted level several times, we chose our favourites, which will appear in the version of N+ they were created for. The authors of featured levels will receive in-game credit plus a free copy of the game in which their level appears when it has been released.


To thank them for their efforts, every person who submitted a level (and their address) was mailed some lovely N+ swag containing stickers, tattoos and a button in mid September 2007.

Check out the SUBLiME levels in N+, coming soon to consoles worldwide!